We combine music making of high standard with cultural exchange. Participants experience the beauty of different cultural heritage while being unified through working on an artistic project together.

Every year I would discover new things that BISYOC was giving me!
I was a member of Bisyoc for several years (2014, 2015, and 2017), and to this day I still remember it as one of the best musical experiences of my life. For me the most impressive thing about BISYOC was how every year, as I was growing older, I would discover new things that this orchestra was giving me. In the beginning, it was a musical challenge, from which I learned a lot. As I became older, and my musical level rose, the cultural, human side of the project gained importance for me, and that was even more enriching. This is exactly why I recommend this project to everyone, because there is so much to it, that regardless of your context or musical background, you will live an experience that you will never forget.
BISYOC – European Intercultural Youth Orchestra is more than just another orchestra. We promote intercultural exchange between young people from different countries, offering a place to grow personally and socially – through making high-quality music together.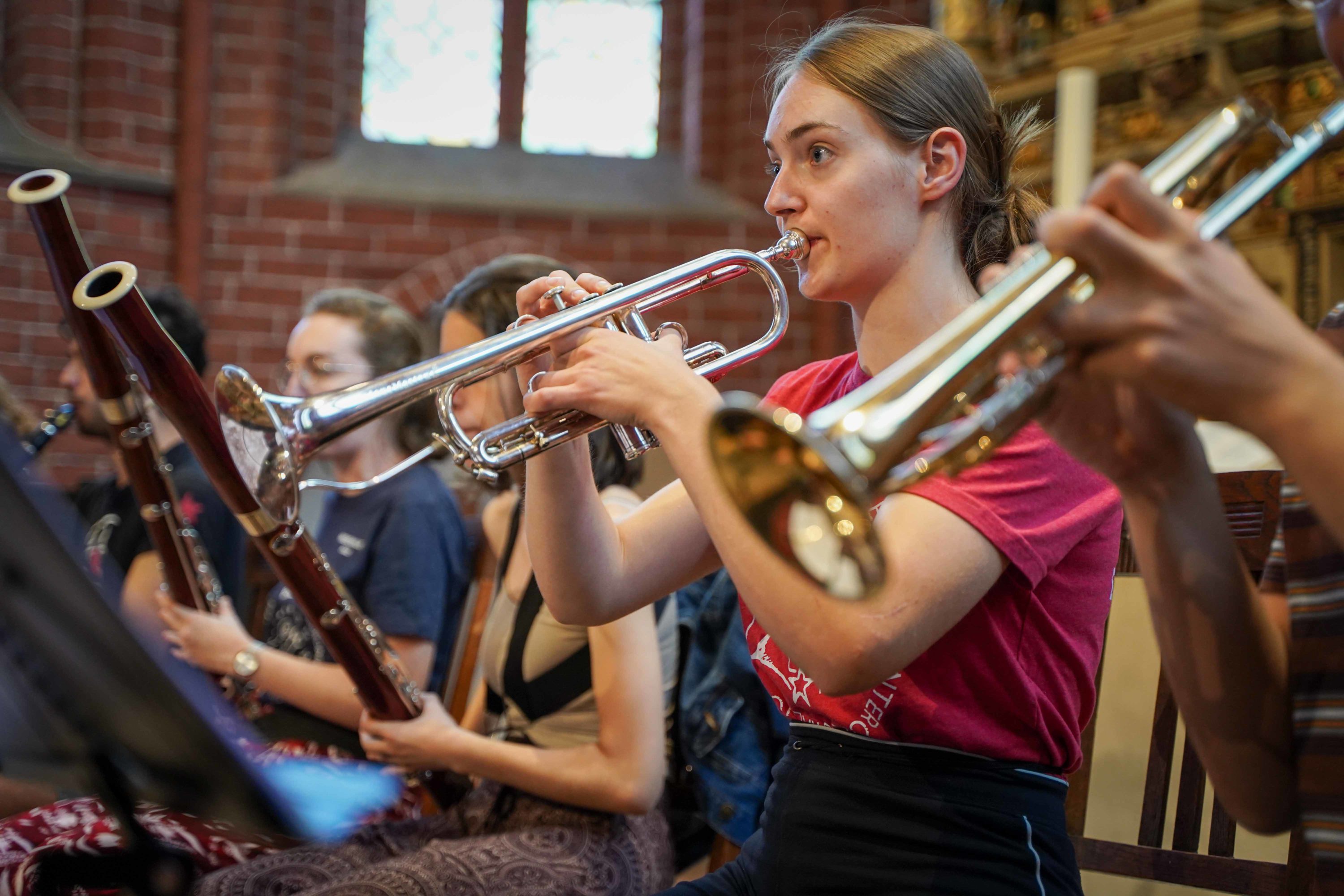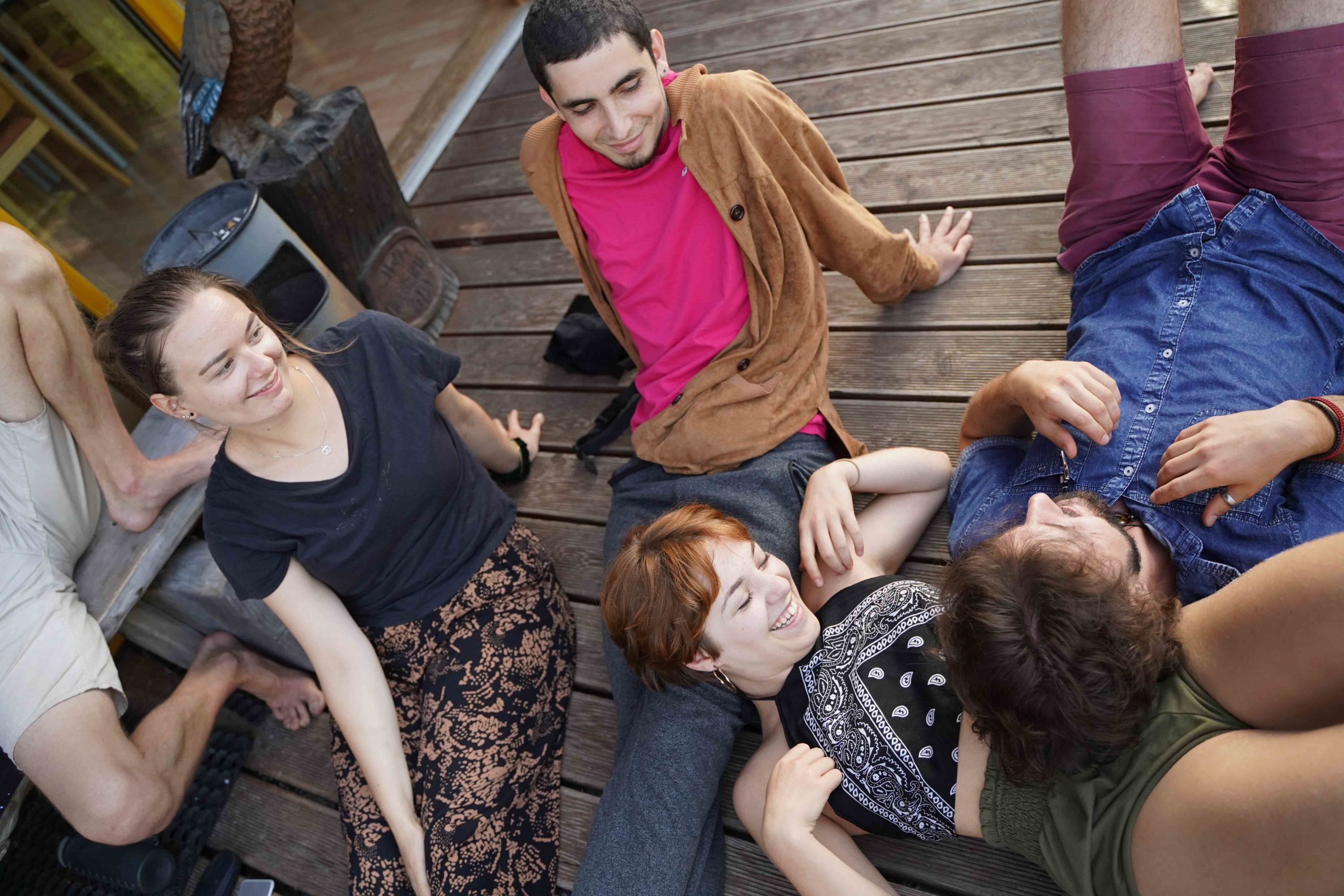 BISYOC unites people from different cultures and backgrounds which includes different ethnicity, race, socioeconomic status, gender, language, religion, and geographical area.
We believe that there is no better way to promote mutual respect and understanding than by experiencing something that connects across all differences – our passion for music.
BISYOC could not exist without the valuable support from our partners. We wish to thank everyone who has supported us in the past or present.
BISYOC is a charity that is dependent on a broad membership base. Our members provide the foundation that all our work is based upon. 
BISYOC is run by volunteers. This ensures that we fully focus our expenses on our courses and have almost no administrative expenses. Despite this, we are reliant on donations, to be able to offer the courses at a price that participants can support- especially when coming from a country or background with less financial freedom.